As our brand and voice has grown, we've realized how we can use our new platform to make a difference. While we've been donating part of our profits at least once a year to an organization who's mission aligns with our own, we're pledging to make a more coordinated and transparent donation effort moving forward.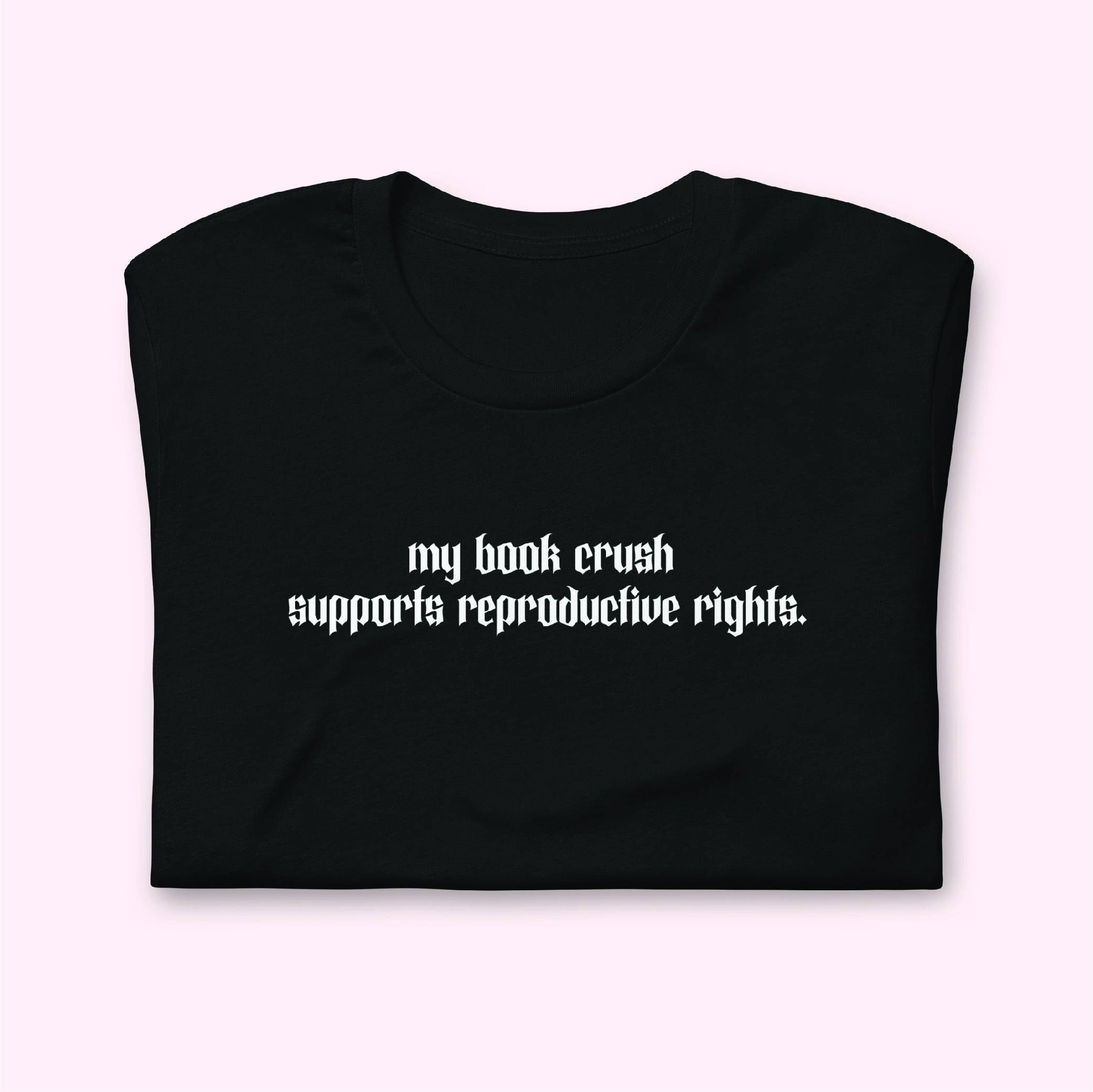 Protect Reproductive Rights in America
About NARAL: NARAL's mission is to fight for reproductive freedom for every body.
They work to support and protect, as a fundamental right and value, a woman's freedom to make personal decisions regarding the full range of reproductive choices through education, training, organizing, legal action, and public policy.
Each day, they organize and mobilize to protect that freedom by fighting for access to abortion care, birth control, paid parental leave, and protections from pregnancy discrimination. You can learn more about their organization here.
Learn more & donate: https://www.prochoiceamerica.org/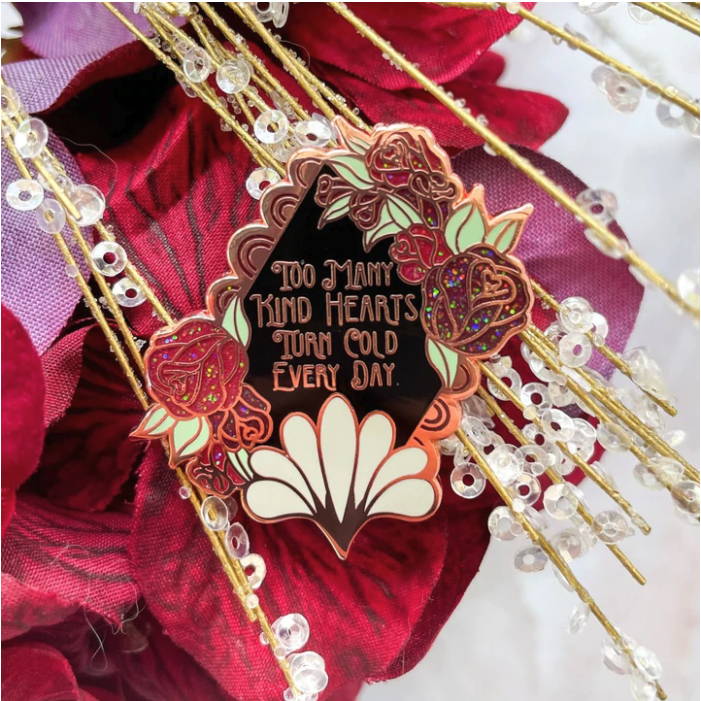 Help to End Racism & Support the AAPI Community
About #HATEISAVIRUS: Hate Is A Virus is a nonprofit community of mobilizers and amplifiers to dismantle racism and hate.
A movement started in 2020, Hate Is A Virus continues to amplify, educate and activate AAPI to stand for justice and equality in solidarity with other communities.
We do this by mobilizing our community to participate in local and national campaigns, creating safe spaces for dialogue and education, and providing actionable steps and funding in partnership with trusted community leaders and organizations.
This includes programs related to mental health, community-based solutions for safety, representation, solidarity-building, and so much more.

Learn more & donate: hateisavirus.org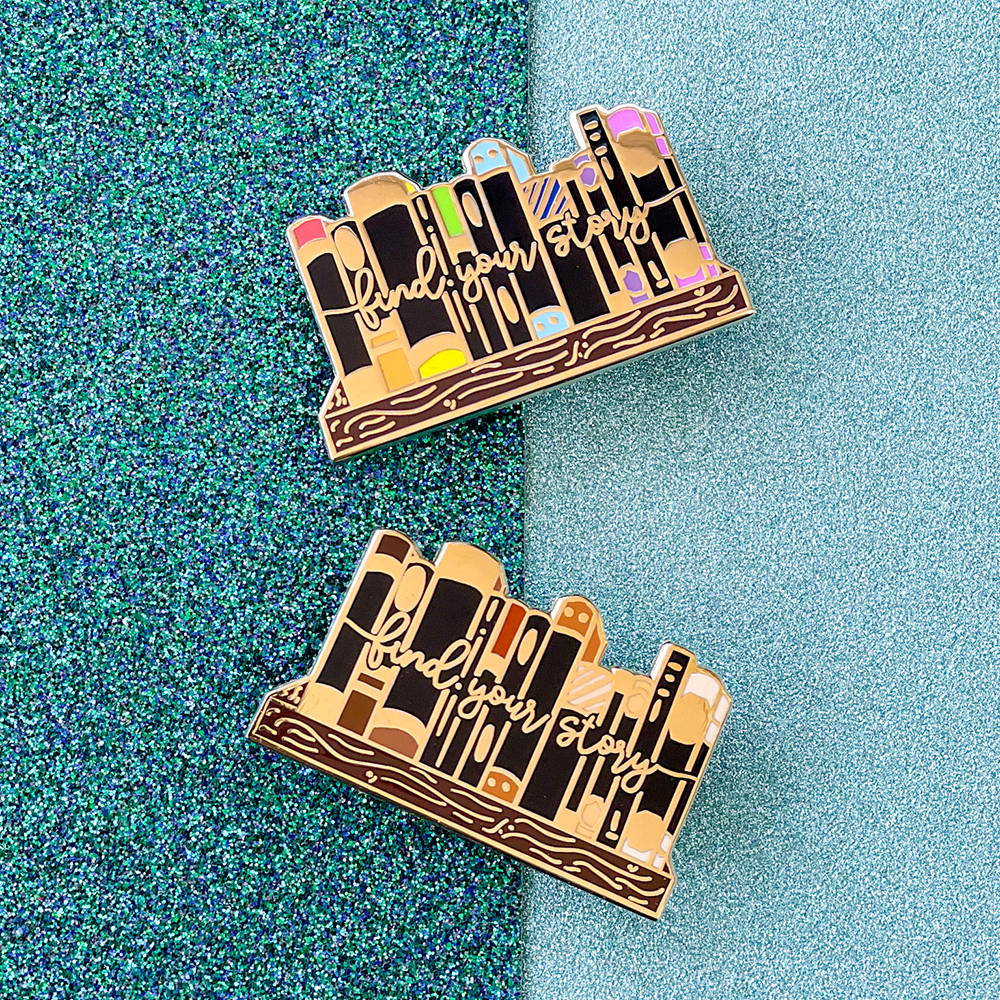 Publishing and Promoting Diverse Books by Diverse Authors
About We Need Diverse Books: We Need Diverse Books™ is a 501(c)(3) non-profit and a grassroots organization of children's book lovers that advocates essential changes in the publishing industry to produce and promote literature that reflects and honors the lives of all young people.
We Need Diverse Books recognizes all diverse experiences, including (but not limited to) LGBTQIA, Native, people of color, gender diversity, people with disabilities*, and ethnic, cultural, and religious minorities.
Learn more & donate: diversebooks.org
*We Need Diverse Books subscribes to a broad definition of disability, which includes but is not limited to physical, sensory, cognitive, intellectual, or developmental disabilities, chronic conditions, and mental illnesses (this may also include addiction). Furthermore, they subscribe to a social model of disability, which presents disability as created by barriers in the social environment, due to lack of equal access, stereotyping, and other forms of marginalization.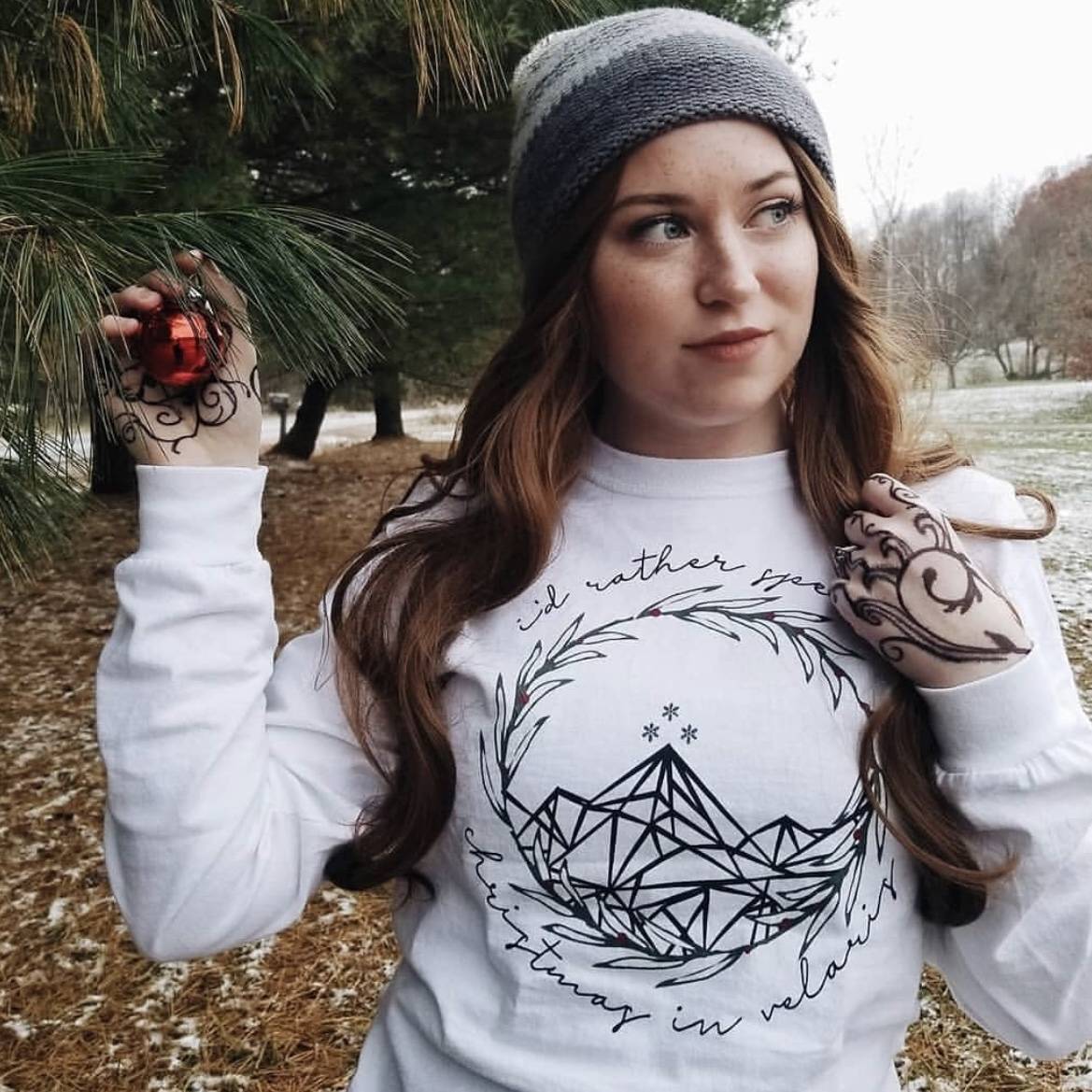 Promoting Literacy and Stability for At-Risk Children
About the Pajama Program: Pajama Program is a national 501(c)(3) nonprofit organization that promotes and supports a comforting bedtime routine for all children to help them thrive. Every night in the United States, too many children go to sleep uncertain of what tomorrow will bring, compromising their health, school performance, and emotional well-being. We provide cozy pajamas, inspiring storybooks, and critical resources for parents and caregivers. After all, Good Nights Are Good Days.
Learn more & donate: pajamaprogram.org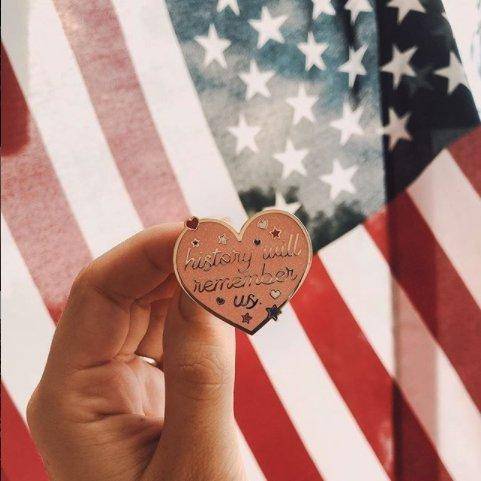 Change the Face & Voice of American Politics
About the LGBTQ Victory Fund: LGBTQ Victory Fund works to change the face and voice of America's politics and achieve equality for LGBTQ Americans by increasing the number of openly LGBTQ officials at all levels of government.
Since 1991, Victory Fund has helped elect thousands of LGBTQ people to positions at all levels of government. These LGBTQ voices have made significant contributions to advancing equality for LGBTQ Americans – from passing non-discrimination laws to defeating amendments to ban marriage equality.
Learn more & donate: https://victoryfund.org/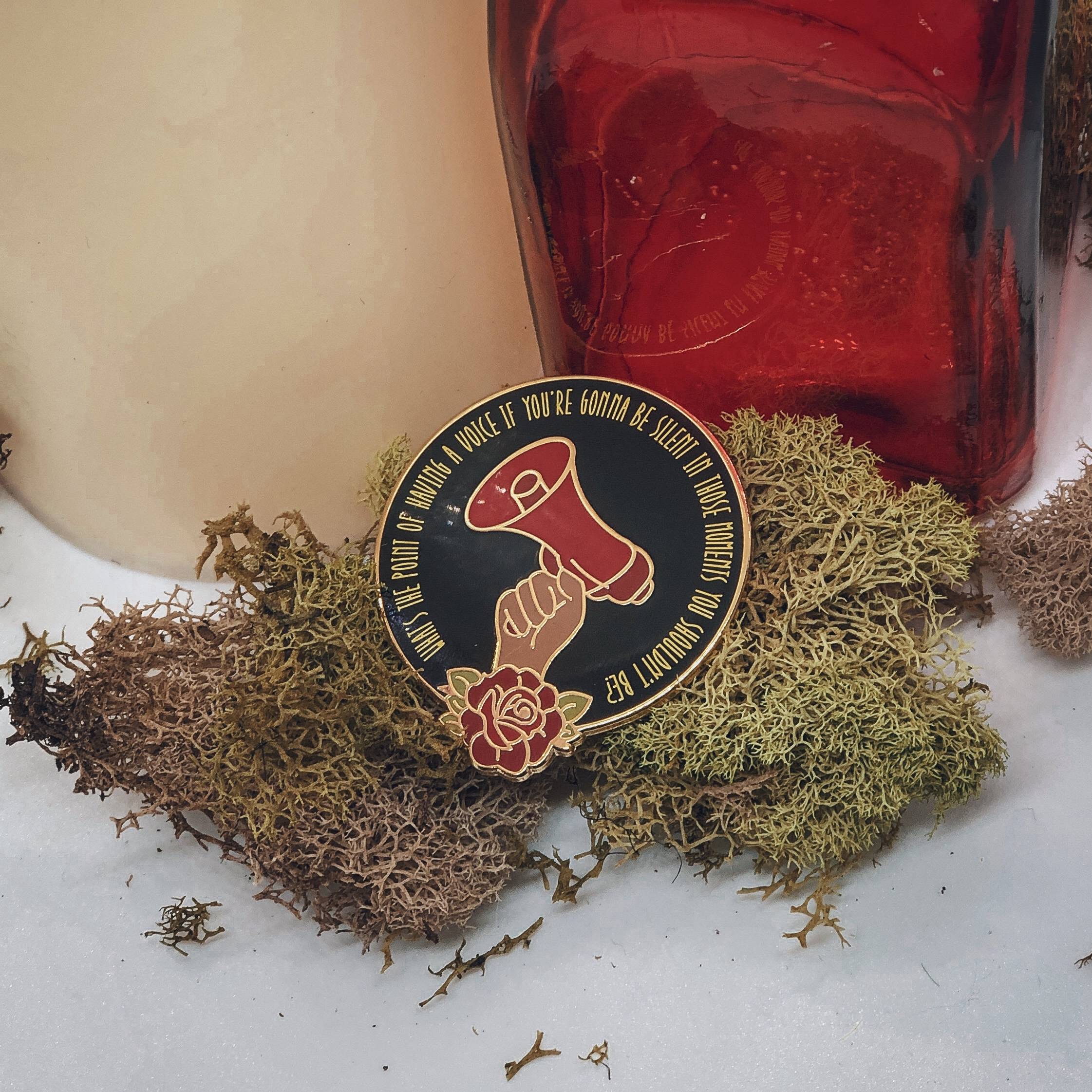 Black Lives Matter Movement
About the Okra Project: The Okra Project is a collective that seeks to address the global crisis faced by Black Trans people by bringing home cooked, healthy, and culturally specific meals and resources to Black Trans People wherever we can reach them.
Learn more & donate: www.theokraproject.com
About Movement for Black Lives: In response to the sustained and increasingly visible violence against Black communities in the U.S. and Globally, a collective of more than 50 organizations representing thousands of Black people from across the country have come together with renewed energy, strategy and purpose to articulate a common vision and agenda: The Movement for Black Lives (M4BL). We organize around 5 core pillars: mass engagement, local power, electoral strategy, leadership development, and building across movements/multiracial strategy.
Learn more & donate: m4bl.org
We'd love to hear your feedback on causes or organizations in need of assistance for future projects. Please contact us to submit your idea via the form below.