The Blissfully Bookish Story
Blissfully Bookish was started in May 2017 from a passion of reading and a desire to connect with people who love the same nerdy stuff that we do. Our tagline, "Wear what you read" really summarizes the driving force behind our business. We want to create merchandise that sparks happiness in fans and allows them to share their love of reading with the world and make new friends because of it. Nothing quite matches that surreal moment when you make eye contact with a stranger and they say "hey - I love your shirt! That's one of my favorite books!"
While we started out with just shirts in a small Etsy shop, we quickly expanded product lines and began working creatively with authors and other bookish shops on collaborations. Flash forward to now, we are thriving and continuing to expand while developing more cool ideas for the future!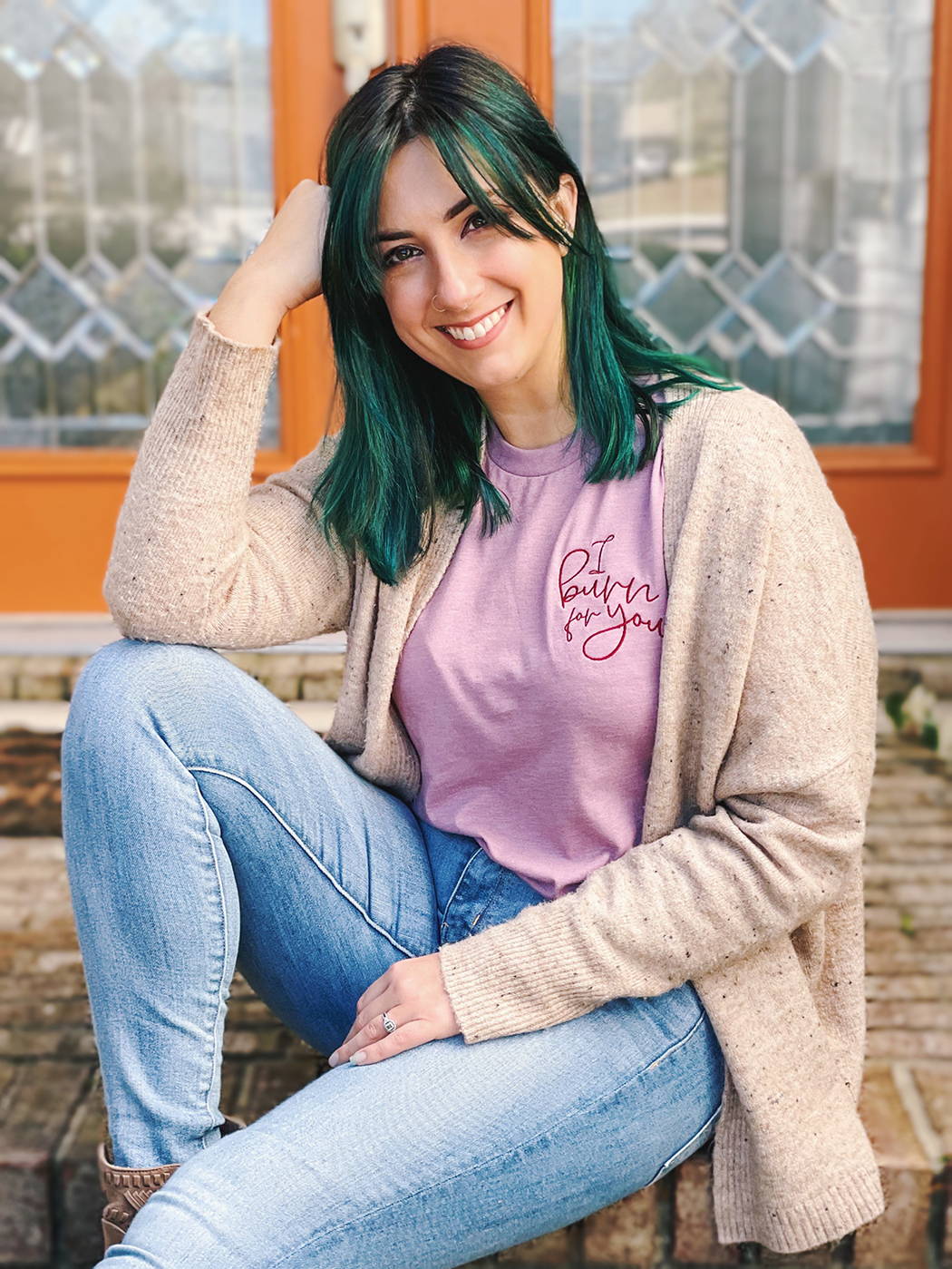 Hi, I'm Kathryn! Blissfully Bookish has been a real creative outlet for me and a way to share my love of fantasy stories with other fellow fans. I wear many hats here at Blissfully Bookish - designer, web guru, social media maven, model, reviewer and reader - but most of all I'm just a fan. Maintaining my love of reading is the driving force that keeps me coming back for more and creating products that I hope you love.
When not working on Blissfully Bookish, I enjoy spending time with my husband, practicing yoga, taking care of my fish tank, doing anything and everything I can on the water, and loving on my dog, Persephone, and two cats, Theia & Nyx. I'm an INTJ and a typical introvert, with typical introvert hobbies like reading, video games, and generally embracing my solitude (ha).


Some of my favorite authors and series include:
Throne of Glass and A Court of Thorns and Roses by Sarah J. Maas
The Magicians by Lev Grossman
Lord of the Rings by J.R.R. Tolkien
The Old Kingdom series by Garth Nix
COUNSELOR OF COIN & KINGDOM
Hello all, my name is Daryl! Over the years I have had the great pleasure of working behind the scenes helping my wife, the Bookish Babe herself, build and form Blissfully Bookish into the exciting venture it is today. My gifts lie mostly in the subtle art of intricately weaving the delicate web that is business development and corporate financial compliance, but I can assure you that there have been heavy doses of manual labor involved also, along with moments of
creative critique.
One of the things Kathryn and I both passionately share is a true love and appreciation for literature, of all forms and genres, and the creativity it both inspires and nurtures. Throughout our lifetimes we have been swept away by enchanted forests and towering mountains, explored the deep, dark corners of space, cheered on the valorous and the vengeful alike, and imagined ourselves wielding magic right alongside our favorite characters, but that was not enough. We wanted to be a part of a community that helps to share these exciting tales and bring us all just a little bit closer to being a part of those worlds we love so much.
During my time away from bookish endeavors, I, of course, love spending time with my wife, mountain biking and trail running any chance I get, fishing, working on projects outdoors, diving, hiking with our golden retriever, Persephone, and enjoying the company of our two cats Nyx, the Pixie Bob, and Theia, our Maine Coon.
You can also find me online as the co-founder of Website Warlocks!
Some of my favorite authors and series include:
The Hobbit, The Lord of the Rings & The Silmarillion by J.R.R. Tolkien
The Red Rising Series by Pierce Brown
The Chronicles of Narnia by C.S. Lewis
The Magicians Series by Lev Grossman
The Old Kingdom Series by Garth Nix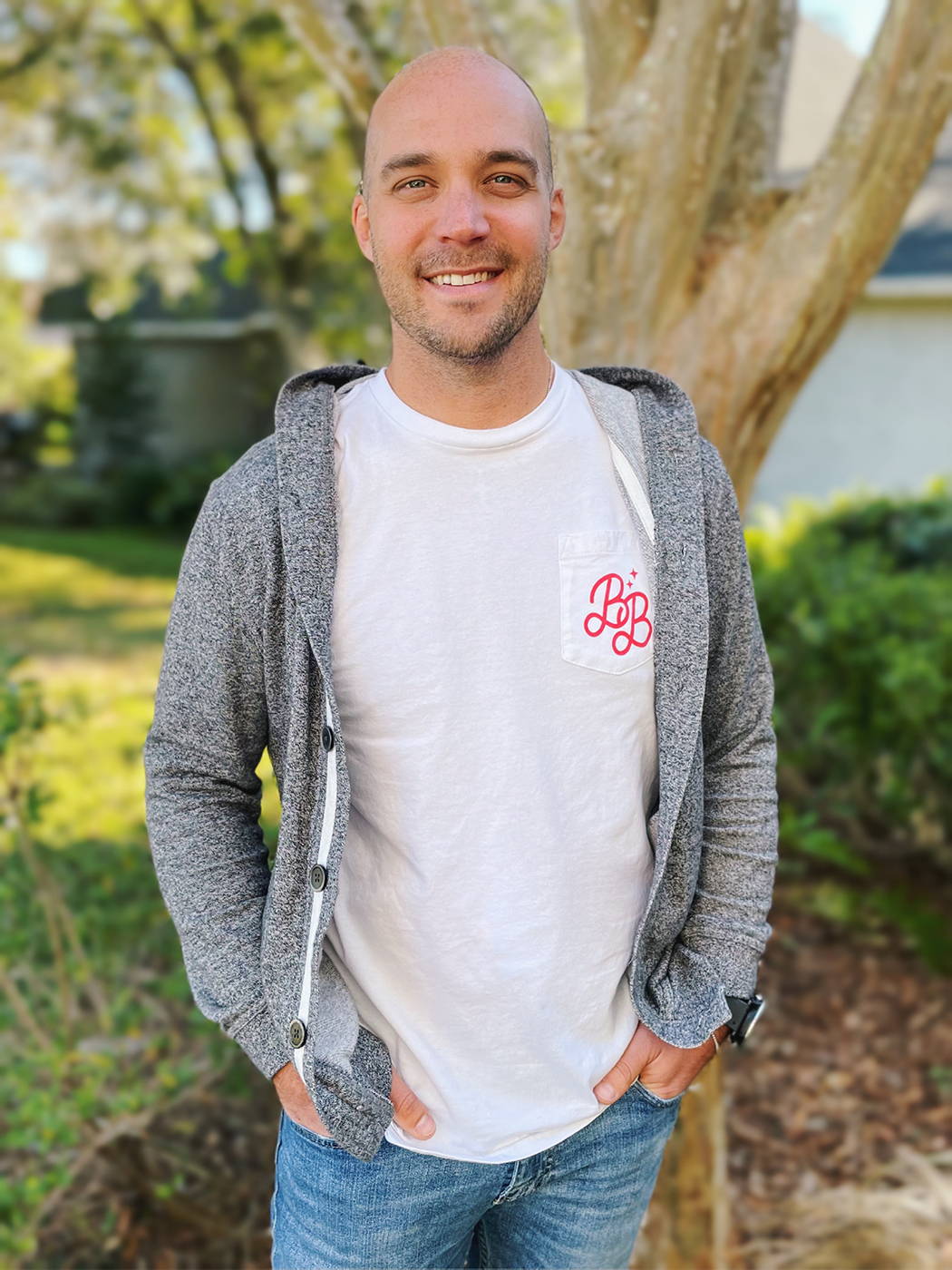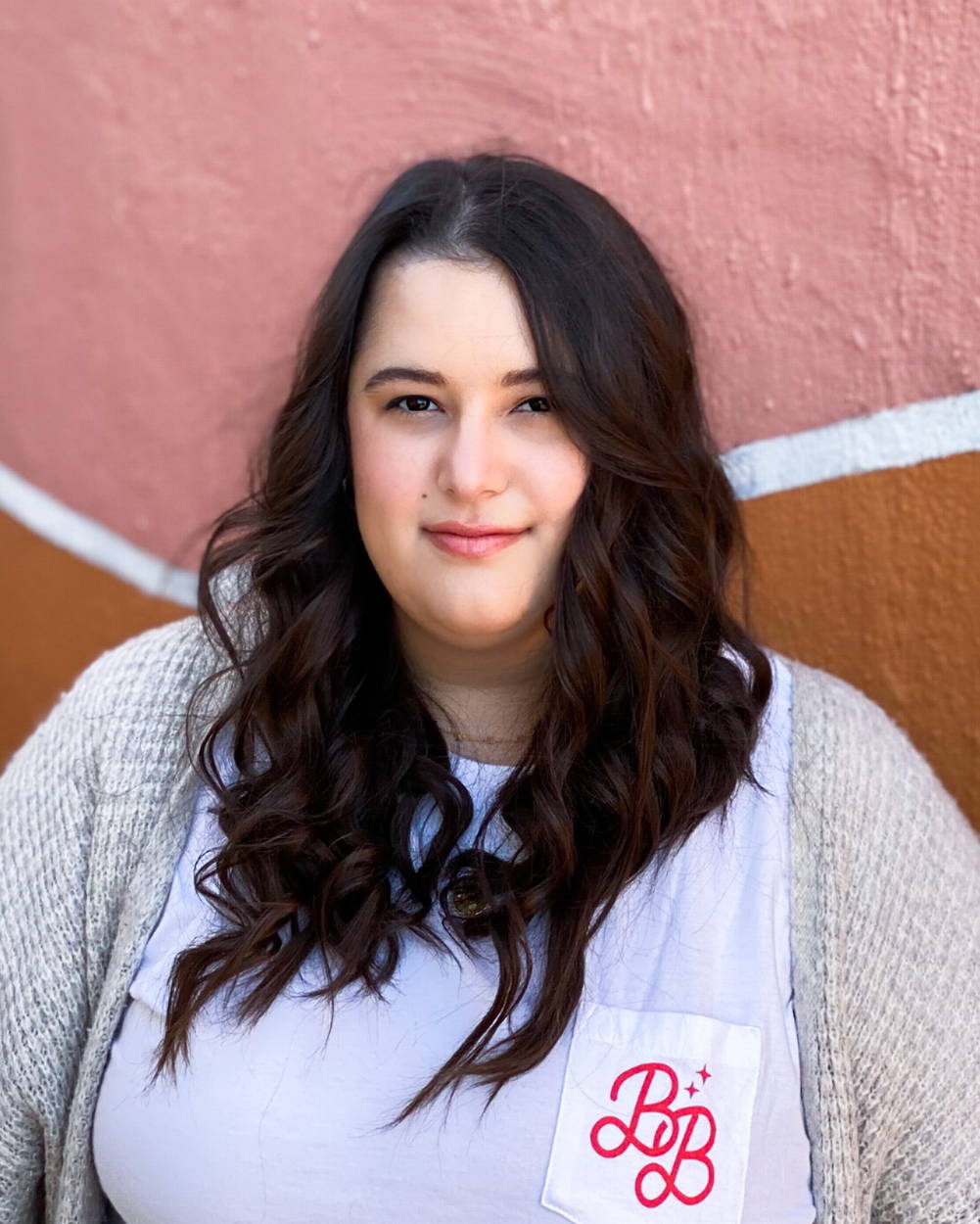 Hi everybody, my name is Madison! I am so excited to join the Blissfully Bookish team.
I have been a literary lover for as long as I can remember. Books were my passion and I loved being surrounded by them, like a security blanket. In fact, in my freshman year apartment I brought all of my books with me (would not recommend). Once I left university I had a major surge in my love of reading. It became my favorite thing to do, funny for somebody with a degree in film. After returning from living in New Zealand in early 2019 I needed more adventure and ended up falling headfirst into the world of bookstagram. I stumbled upon Blissfully Bookish and simply fell in love, now it's half of my wardrobe.
In my free time I produce and host a literary podcast with one of my best friends, Nicole, called Lower Your Volume. We love having a designated time every week to talk about the books we have read and share our literary love with the world. I love to spend time outdoors, especially in my hammock. Though as a Michigan born gal, the seasonal opportunity for that can be pretty limited. I am a nut for Studio Ghibli movies, oil painting, museums and find myself quoting Sailor Moon way too often. You can always find me tooling around a coffee shop or checking out local businesses on my days off. I'm a Cancer Sun, ENFP and an Enneagram 7, so I'm a big people person! Come visit me over on the Blissfully Bookish socials!
Some of my favorite authors and series include:
Shades of Magic by VE Schawb
A Court of Thorns and Roses by Sarah J Maas
Serpent & Dove by Shelby Mahurin
Ninth House by Leigh Bardugo
Crescent City by Sarah J Maas
Beach Read by Emily Henry